Ralph Davison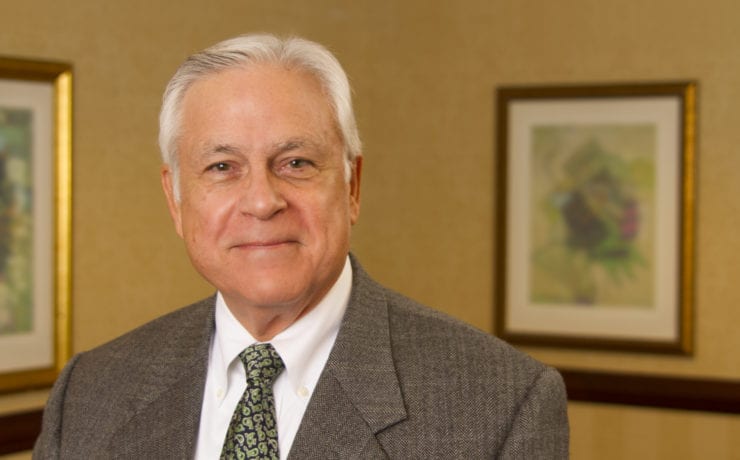 Ralph has been a Senior Consultant with Carney Sandoe for over 10 years. His work centers on executive search and board/governance consulting with both domestic and international schools and educational organizations. His practice includes work with over 60 clients in North America, Asia, and Europe, many of whom have had long-term relationships with him involving multiple assignments.
Recent assignments have included search and consulting work at the Akiva School (Montréal), the Lycée Français de New York (NY), Brooklyn Heights Montessori School (NY), Chadwick International School (South Korea), Ecole Bilingue de Berkeley (CA), Hong Kong International School (China), International School of Beijing (China), James River Day School (VA), Princeton Academy of the Sacred Heart (NJ), St. Richard's Episcopal School (IN), Shanghai American School (China), Taipei American School (Taiwan), and St, Joseph's Collegiate Institute (NY).
Previous Experience
Ralph served as the Associate Headmaster of St. Anne's-Belfield School (VA), the Assistant Headmaster of St. Stephen's School (VA), and for 20 years as the Headmaster of Greensboro Day School (NC). He founded the Triad Association of Non-public Schools (NC), served as the President of the North Carolina Association of Independent Schools, and served on the boards of the National Association of Independent Schools (NAIS), the Southern Association Independent Schools, the Collegiate School (VA), and the corporate board of Kindermusik International. He served on the local boards of First Union (one year as Chairman) and Wachovia Banks (1991-2005) and was a faculty member of the NAIS Financing Schools Institute as well as the Institute for New Heads. He is the co-editor and an author of "Affordability and Demand: Financial Sustainability for Independent Schools" (NAIS: 2009).
Education & Interests
Ralph graduated from the Maret School, an international school in Washington, DC. He holds a B.A. in music and French from Hamilton College, an M.A. in medieval French literature from Middlebury College, and a Ph.D. in history and education from the University of Virginia.
He has deep experience with and a special interest in the performing arts, having sung professionally in Paris for a year and with various symphonies and choral groups and church choirs around Europe and the US. He won the Middle Atlantic District auditions for the Metropolitan Opera two years in a row and sang as a semi-finalist in that competition. His volunteer work includes "Hot Dish & Hope" (an organization that feeds the hungry twice each week) and Mobile Meals.
He is married to Jean Hobbs Davison, owner of Public Affairs, LLC, and a former independent school trustee. They have four children and nine grandchildren, and enjoy trekking, travel, cooking and singing together.