Bob Vitalo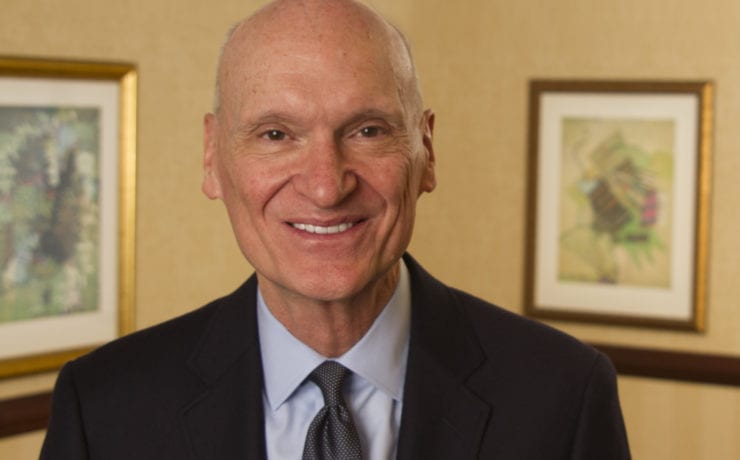 Bob is the firm's Vice President, Search & Consulting Services, and Practice Leader, Head of School Search. He also helps run searches focusing on retained head of school and senior administrative searches, and leads strategic planning with boards and heads. With experience in elementary, single sex, religious, and K-12 schools, Bob works with a wide range of schools on their leadership needs. Bob has been a frequent presenter at NAIS, NYSAIS, NBOA, and CASE.
Previous Experience
Bob served as Head of School at The Berkeley Carroll School (NY) from 2006 to 2019. Prior to BCS, he served as Headmaster at Fairfield Country Day School (CT) and Head of School at Media-Providence Friends School (PA) where he also held roles as Assistant Head of School and Head Teacher of the Lower School. He also taught at Grace Church School (NY) and in New York City Public Schools. Bob has served on committees and boards for the New York State Association of Independent Schools, Connecticut Association of Independent Schools, and International Coalition of Boys' Schools, among others.
Education & Interests
Bob received his B.S. in education from New York University and an M.A. in psychology from Columbia University. He has served on the boards of independent schools, a charter school, and several child advocacy groups.
Bob resides with his wife in New York City. He is an avid reader and enjoys the rich cultural life of New York.